Guardian Glass™ North America has added three sales managers to support commercial segment strategies and promote the broad range of Guardian Glass float and coated glass, services and technical expertise in the United States and Canada.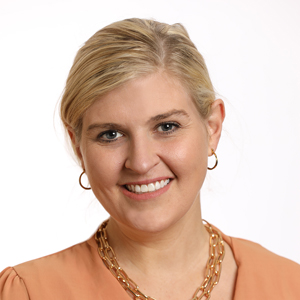 Katherine Kidd and Geoff Shellard are architectural design managers. Kidd will serve Texas and Oklahoma, while Shellard will cover the Pacific Northwest: British Columbia, Alberta, Alaska, Washington, Oregon and Idaho. They will work with glaziers, architects, developers and specification writers to gain project specifications.
Katherine Kidd comes to Guardian from Kolbe Window and Door, where she was regional sales manager. A graduate of the University of Southern Mississippi, she has worked in the commercial window and door industry for 6 years.
Geoff Shellard previously spent almost 8 years with glass fabricator PFG Glass Industries Ltd. In Langley, British Columbia, finishing that tenure as senior architectural sales representative.
His education includes marketing management and home inspections, and certifications in biohazard, mould and IAQ inspection and remediation.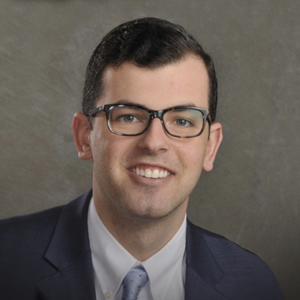 Territory sales manager Sam Ilewski will work with commercial fabricators and glaziers in Colorado, Illinois, Wisconsin and Southern Missouri to drive sales. Ilewski joins Guardian from Baxter International, where he was a specialist in medical device and pharmaceutical sales. Prior to that position, he was a financial advisor for Edward Jones. He has a bachelor's in business administration from the University of Missouri.