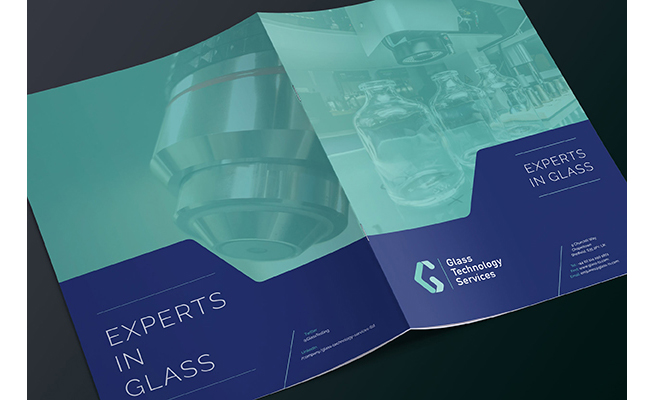 Glass Technology Services would like to assure you the lockdown will not change the level of service you receive from the company.
Since March 2020, GTS has maintained safe staffing numbers in the workplace to minimise the risk to employees and to maintain a consistent level of service for our customers.
This means as the country enters the new lockdown GTS is able to continue as they have, with no service delays. The company continues to experience high job numbers and  turnaround time remains at standard levels. Although GTS cannot guarantee quick turnarounds at the moment, it may be able to accommodate on a case by case basis. So please ask about quick turnaround if this is something that you require.
The team continue to be available remotely and in essential circumstances, in-line with government guidance, are available for on-site visits.
If you have any questions about any planned work or would like to discuss quotations and plan in future work with GTS, please do get in touch – enquiries@glass-ts.com.