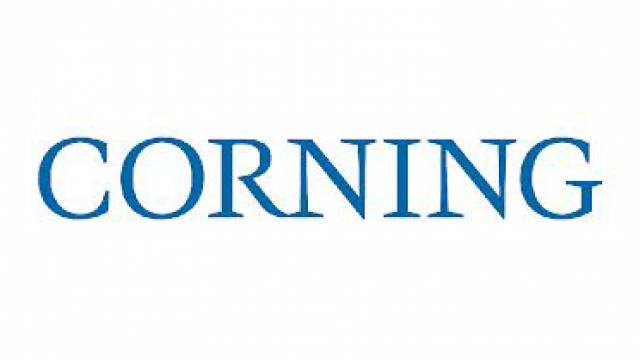 Corning Incorporated announced 29 April 2015 that Kirk P. Gregg, 55, executive vice president and chief administrative officer, will retire at the end of 2015.
Lisa Ferrero, 51, currently general manager, Corning Display Technologies, will succeed Gregg as senior vice president and chief administrative officer, effective Jan. 1, 2016. Ferrero will join the company's management committee.
Gregg has been with Corning for 22 years, joining in 1993 as director of executive compensation. In 2002, he was named chief administrative officer and was responsible for establishing a highly effective corporate infrastructure group to deliver high-quality support services for the company's business organizations. He also has been a civic leader across the Corning community and New York State. He serves as chairman of the board for Three Rivers Development Corporation and is a trustee of the Corning Foundation, and oversees Corning Enterprises.
He has served as a past chairman for the New York State Business Council and was awarded the group's highest honor, The Corning Award of Excellence in 2012. Gregg has been a long-time volunteer for Boy Scout's USA and in 2010 received the Three Rivers Council Distinguished Citizen Award.
"Kirk Gregg has been an instrumental member of Corning's management committee for more than a dozen years. He has been a leader in driving quality and performance improvement across the corporate center, and has worked tirelessly to improve the quality of life in our local community and across New York State. I thank Kirk for his service and his dedication. He will be missed," Wendell P. Weeks, chairman, chief executive officer, and president, said.