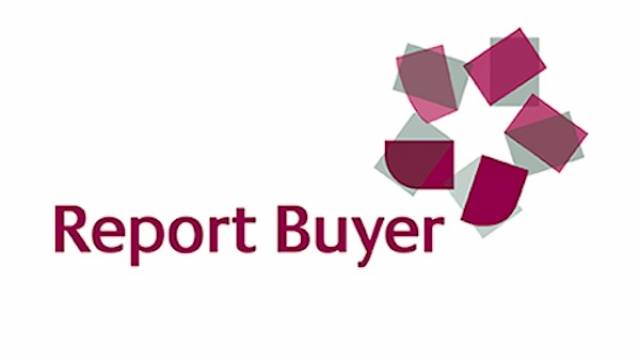 Current trends and market forecasts are discussed in-depth in this latest offering from Report Buyer.
The green or sustainable packaging market across the globe is expected to experience a stable growth from 2015 to 2021.
Increasing environmental concern is one of the major factors fuelling the demand for green packaging globally. Owing to this factor, considerable efforts are being made for reduction of toxic waste emissions. Green packaging results in far less toxic emission and causes less pollution in the form of landfill.
Strict regulations are being put in place by governments globally. Manufacturers are now under pressure to use eco friendly material in packaging and adopt methods that have less adverse impact on environment. Consequently, many industries have to adhere to green packaging as a part of their Extended Producers Responsibility (EPR). This factor is also boosting the market to a great extent. These days, the use of green packaging gives competitive advantage to industry over other market players since consumers prefer products having sustainable packaging over others.
Reduction in profit margin due to increase in production costs is one of the factors restraining the growth of the green packaging market. In addition, limited consumer demand due to lack of awareness regarding green packaging among consumers also limits the industries to switch to green packaging. In spite of these factors the green packaging market will stand firm during the forecast period.
Food and beverage packaging currently holds the largest market share in the industry. As the demand for eco friendly packaging increases among consumers the manufacturers of food and beverage products are increasing the use of green packaging for their products.
The U.S. is the largest market for green packaging because of the extensive use of eco friendly packaged products. Asia-Pacific region especially India and China offers the fastest growing market, while the Asia Pacific region is large and growing considerably. The increasing population accounts for a better consumer base in this region.
The conclusive analysis of the global green packaging market and the forecasted market growth for the period 2015 to 2021 is provided in this report. The report provides in-depth study of different market segments and detailed analysis of the green packaging market across different segments based on application, product type and by geography.
It provides a complete analysis of the global green packaging market and offers predicted growth for the period 2015 to 2021, taking into account the various macro and micro economic factors affecting the market.
The complete report is available from http://www.reportbuyer.com.