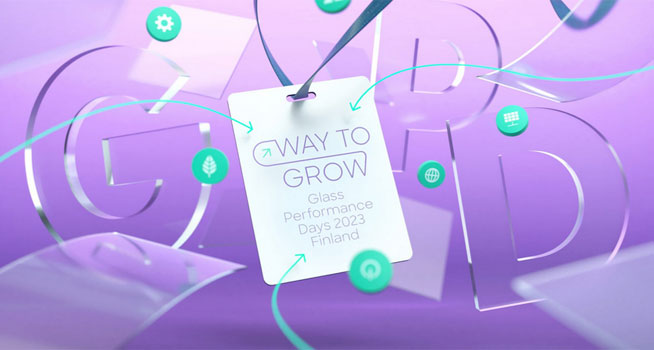 At GDP Finland, taking place June 14 to 15, 2023, in Tampere, Finland, visitors can grow their knowledge of the entire glass industry, or take a deep dive into a specific technological area. They can can grow their network by making new contacts or even grow businesses or circles of fellow researchers, finding like-minded forerunners working toward a greater success of glass.
The carefully balanced conference, workshops and social events offer a rich palette of intriguing topics, opportunities to network with professionals at all levels in their careers and the chance to raise your awareness of the vast potential of the glass industry.
The GPD 2023 venue – Nokia Arena
The new Nokia Arena, a unique multifunctional indoor event center in the heart of Tampere, Finland, was home to the Men's World Ice Hockey Championship in 2022. This arena will offer a new event experience to all GPD delegates and speakers.
Registration opens in November 2022. More information about the event will be released soon.
If interested in sponsoring GPD 2023, please contact Brown Onduso