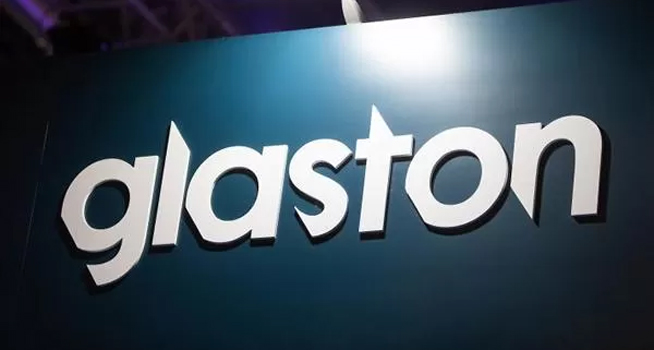 The Financial Statements Bulletin and presentation will be available as soon as possible after being published on the Company's website.
Glaston's President and CEO Anders Dahlblom and CFO Päivi Lindqvist will present the financial result to analysts, investors and media representatives on the same day at 14.30 in a live webcast that can be joined through this link.
The webcast link is also available on the company's website. A recording of the meeting, including the presentation, will be available on www.glaston.net after the meeting.