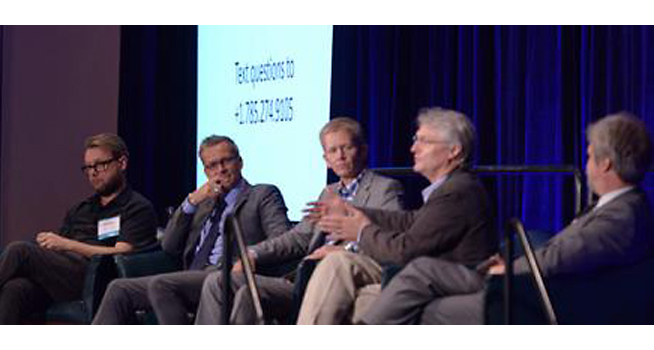 GlassCon Global is returning September 9-10 with GlassCon Global VE to deliver a virtual experience unlike any our industry has ever seen before! Get ready to connect with and learn from architectural glass & glazing leaders worldwide. More information coming soon.
GlassCon Global VE Call for Papers is going live on June 22.
GlassCon Global is a technical conference that brings together every facet of the architectural glass and glazing industry to drive innovation in glass technology. Hosted every other year, the event provides excellent educational and networking opportunities, and it fosters discussions that help drive the industry forward.
GlassCon Global is hosted by FCA Conferences, LLC (FCA's event organizing entity) and administered by FCA International. Its inaugural event was held in Philadelphia in July of 2014. Now with three successful events, GlassCon has developed a reputation as one of the glass industry's must-attend events.