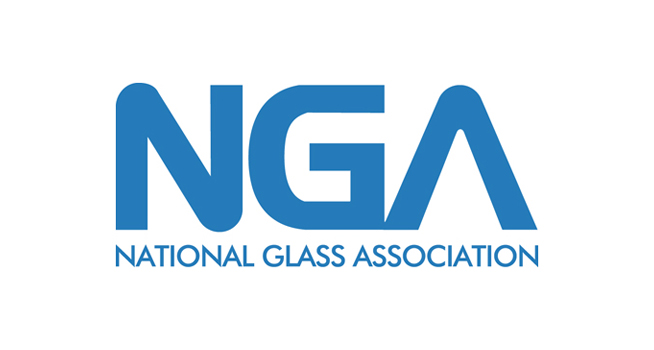 The National Glass Association (NGA) announced today the addition of several brand ambassadors who will champion GlassBuild America to help grow the largest glass, window and door expo in the Americas.
The addition of these prominent industry influencers will expand the reach of GlassBuild America so more participants can be made aware of the business-building benefits of attending the industry-leading event. GlassBuild features dozens of free educational and code-update seminars, networking, and the latest industry products and technologies from over 450 exhibitors.
"Finding new ways to reach the entirety of the glass and fenestration industry requires the need of volunteer advocates like these," said Andrew Haring, Vice President of Business Development of the National Glass Association. "We are honoured to have such reputable organizations, some of the best representatives of our industry, step up and help us promote the importance and significance of this event."
The first six organizations to participate are the following:
Conners Sales Group
Edify Studios
MB & Associates
Premier Glass Products
Rowe Fenestration
T. Fin Building Solutions
"GlassBuild is a strategic partner for Rowe Fenestration. The premier event in the course of its 17-year history has continued to renew itself and educate the industry," said Scott Rowe, principal of Rowe Fenestration. "GlassBuild offers the opportunity for the melding of technology with quality vendor partners, customers and business solutions—and it is the vehicle to add humanity back into the industry. We are humbled to join NGA's exclusive circle of brand ambassadors."
GlassBuild America is actively seeking additional brand ambassadors. If you are a manufacturer representative or independent consultant and are interested in getting involved, please contact the NGA at intern@glass.org.
REGISTER NOW or for more information, visit NGA.GlassBuildAmerica.com.