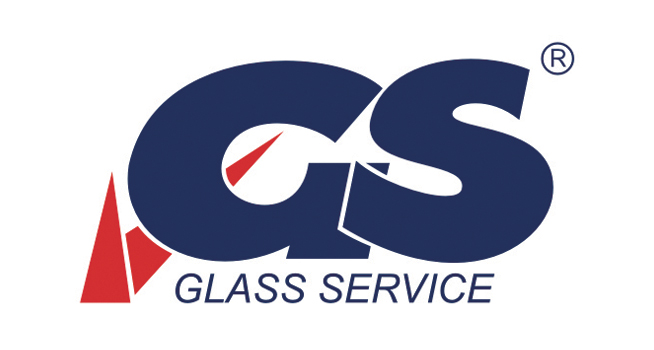 Glass Service, A.S. (GS) will display its activity and products to the Colombian and Latin American glass professionals mainly focused on the hollow glass sector.
Glass Service provides consulting services dealing with glass melting, furnace modelling, advanced furnace control and operation, troubleshooting optimization of furnace designs and their performance, raw materials.
GS has its own laboratory for glass defect analysis and developed the Expert System – ES III™; a comprehensive supervisory advanced control system esigned for oline control of glass melting, forming and conditioning processes.
For more information see www.glassonline.com/site/colombiaglass and www.gsl.cz.