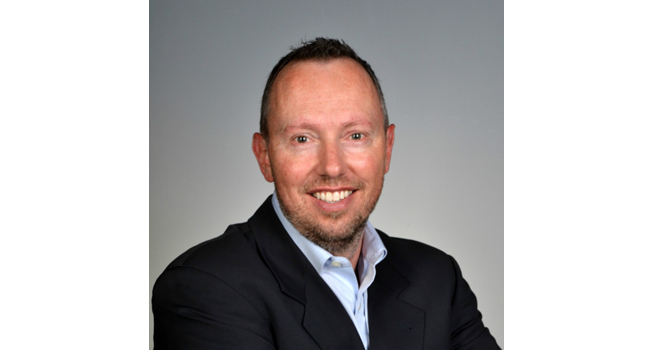 Erik Muijsenberg, Vice President of GLASS SERVICE Group (Czechia), has been invited by the Ceramics Society of Japan to be a Keynote Speaker at the upcoming 12th AFPG 2020 meeting. Due to Covid-19, this meeting has also become, as have many others, an online event which can be attended worldwide.
Mr. Muijsenberg was asked to talk about "Recent Trends in European Glass Industry". He will explain how Europe is handling CO2 reduction requirements with strong investments into renewable energies and how the first offered Horizontal Hot Top Electric Hybrid Melter (H2EM) presented by GS & F.I.C. already in 2018 can help the industry achieve those goals. GS daughter company FlammaTec already has available Hydrogen burners to add into this concept.
In the 2nd part of the talk Mr. Muijsenberg will explain how Europe has embraced Industry 4.0 and how the GS Expert System ES III™ brings it into the forefront of applications for almost all major glass makers in Europe. For example, in Germany about 50 percent of all glass furnaces have ES III™ in operation.
For more information: info@gsl.cz.