The North West Business Leadership Team (NWBLT) has welcomed Glass Futures as a strategic partner.
Glass Futures brings together a global supply chain, with common problems, to enable a revolutionary change in glass manufacture. Creating a Global Centre of Excellence in the North West that has the potential to make glass the low carbon material of choice, and to secure jobs and increase inward investment in the region.
The NWBLT believes that working together with the glass industry, academia and its members to deliver R&D and innovation, can ensure glass making's future is built on high value and fully sustainable, zero-carbon products.
The North West of England has the highest concentration of advanced manufacturing and chemical production in the UK, producing 40 million tonnes of CO2 every year.
The NWBLT believes that by working together with partners such as Glass Futures it can support the delivery of a multi vector energy system that will drive clean growth, deliver investment and jobs and help to build a better future for communities and businesses across the region.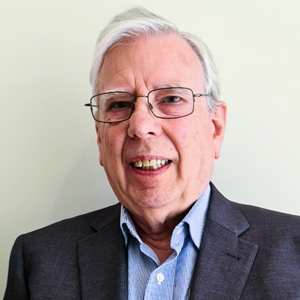 CEO and Founder of Glass Futures, Richard Katz, said, "The NWBLT have supported the establishment of the Glass Futures' Global Centre of Excellence in St. Helens. This is a collaboration of international scale, with local, regional, national, and global support targeting decarbonisation of volume glass manufacture putting the global glass sector at the forefront of the green revolution."
"Glass Futures is delivering significant benefits to the region by bringing together technology and skills to drive investment and growth in the North West."
The NWBLT is an independent, not-for-profit, group of senior leaders and University Vice-Chancellors representing businesses from across the North West. Launched by the Prince of Wales over thirty years ago, its mission is to harness this collective expertise, influence and resource to make a difference to the economy and communities of the region. The group places an inclusive and collaborative approach with partners at the heart of this work.
NWBLT Chair Jonathan Murphy, welcoming the new Strategic Partnership said, "Glass Futures is a brilliant example of industry-led collaborative action in the North West. Innovation and technology have key roles in addressing industry challenges around decarbonisation and improving productivity, and Glass Futures' Global Centre of Excellence in St. Helens will be a tremendous asset to the region."