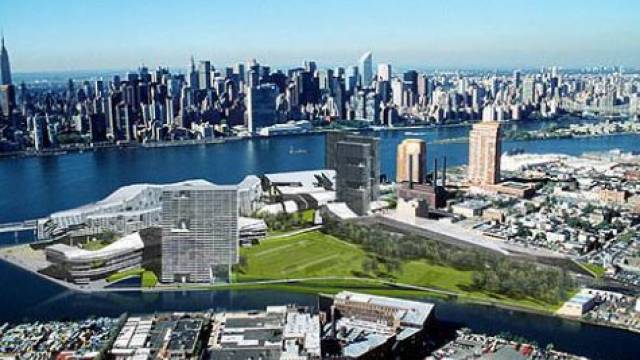 Glass Expo Northeast 2013 will be held in New Jersey, on Long Island, 7-8 March 2013. Online registration is now open, with discount prices available until 15 February 2013.
The 2013 edition of Glass Expo Northeast, the leading provider of regional glass education for the Northeast area, will take place 7-8 March 2013. Attendees may now register using the online registration form located at www.usglassmag.com/gene/register.php.
The two-day event includes sessions, a trade show floor of industry suppliers, and networking opportunities including a Welcoming Cocktail Party on the show floor.
Glass Expo Northeast will be held at the Hyatt Regency Long Island at Wind Watch Hotel & Golf Club on Long Island (Hauppauge), New Jersey, and is co-sponsored by the Long Island Glass Association. Pre-registration discount prices are available until 15 February 2013.
Exhibit space is currently being sold. For more information about booth opportunities, contact events manager Tina Czar at 540/602-3261 or tczar@glass.com.