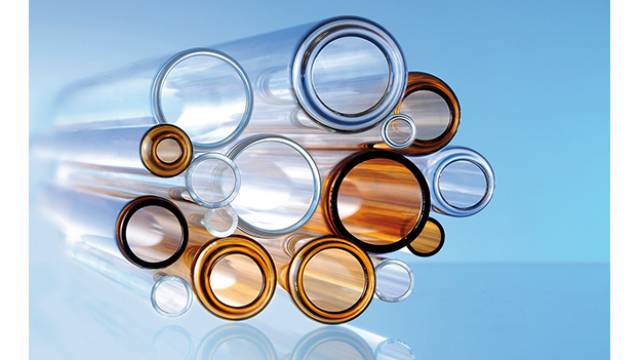 Gerresheimer will be present at the upcoming edition of the AAPS National Biotechnology Conference in San Diego, where it will have on show its glass and plastic pharmaceutical packaging products.
The healthcare sector's requirements of innovative packaging products are becoming increasingly stringent. Quality, safety and convenience are central features of the Gerresheimer products to be displayed at the AAPS National Biotechnology Conference in San Diego, which takes place at the Sheraton Hotel 20-22 May.
Gerresheimer specializes in reliable primary packaging for pharmaceuticals made of materials that are ideal for the product's field of application, from traditional materials such as glass to breakproof alternatives such as plastic. Gerresheimer delivers the best packaging solutions from both worlds for products ranging from standard container to innovative system.
Gerresheimer is renowned for its pre-fillable RTF® syringes made of tubular glass. Pre-fillable syringes are available as bulk products and in ready-to-fill format, which means that they are supplied washed, siliconized, pre-assembled and sterilized.
The plastic ClearJectTM syringes and the MultiShell® vials are two special products that Gerresheimer manufactures in COP (Cyclic Olefin Polymer). COP is highly shock resistant and breakproof. It is also extremely transparent, with light permeability of over 90% plus very low water vapour and oxygen permeability. Heavy metal-free COP is perfect as a primary packaging for sensitive medications for oncology, ophthalmology and other fields of medicine. The COP contact surface also improves the stability of the highly sensitive medications and reduces interactions between the medication and packaging to the minimum.
The American Association of Pharmaceutical Scientists (AAPS) is a professional, scientific association of approximately 11,000 members employed in industry, academia, government and other research institutes worldwide. Founded in 1986, AAPS provides a dynamic international forum for the exchange of knowledge among scientists to enhance their contributions to public health.