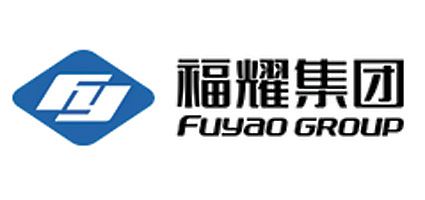 Fuyao Glass Rus Co., Ltd plans to invest 300 million RUB in a new production line and production automation projects in the Kaluga plant, Russia. According to the company's forecast for 2019, auto glass sales are expected to grow by 20 percent, with plans to develop both the domestic Russian market and export.
According to Xie Ji, deputy general director of Fuyao Glass Rus, the Kaluga plant is the largest foreign project of the Chinese group Fuyao Glass. The plant produces a wide range of automotive glass, the main Russian customers are factories of Volkswagen, Volvo, Nissan, Hyundai, Renault, Peugeot, Ford and others. It also cooperates with GAZ and UAZ.
Currently, more than 50 percent of the glass produced at the Kaluga plant is exported, mostly to Spain, Belgium, France and Italy.
Mr. Xie Ji said, "The Fuyao Group intends to develop the local production, using local suppliers. Localization is our strategic priority, we are also focused on increasing the level of automation"
In 2018 Fuyao Glass Rus invested about 1 billion RUB in new equipment: with installation and launch of a new continuous production line of windshields – a hot-pressing line using advanced technology and a resulting capacity of 2.5 million of windshields per year.