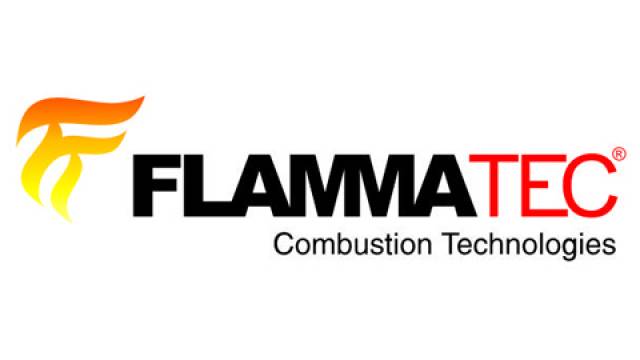 Burner manufacture FlammaTec, spol. s r.o. (Czech Republic) has opened a new subsidiary office at Cottbus, Germany, in response to the steady rise in demand for its products and services.
FlammaTec is a joint venture of STG Combustion Control GmbH & Co KG of Cottbus, Germany, and Glass Service, Inc. of Vsetin, Czech Republic. In the 6 years since its birth in 2008, FlammaTec has already supplied well over 1,500 burners to over 90 projects for float glass, container glass, table ware and special glass furnaces. Such a strong reference clearly shows the benefit of this innovative combustion technology that offers high performance solutions to FlammaTec customers.
This steady rise in sales and demand for services has required further expansion by FlammaTec. A new daughter company called FlammaTec Germany GmbH was established with its office in Cottbus, Germany, effective January 2014. This new office doubles the capacity for FlammaTec employees and expands the number and type of burners (injectors) that FlammaTec can offer the glass market.
With this recent step, FlammaTec offers the following advanced LoNOx burner types: Underport Gas Injector, Flex or Freejet; Underport Gas/Oil Dual Injector, Flex or Freejet; Underport Heavy Oil Injector (also can be used for backup solutions); Sideport Gas Injector, Flex New Oxy/Gas Burner.