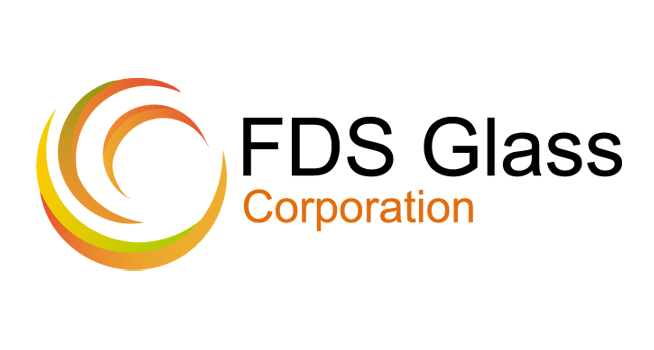 FDS Glass Corp. is the exclusive representative in Latin America and the Caribbean for several important manufacturers for the flat glass industry.
Covering mostly every process in the industry, FDS Glass Corp. offers top of the line glass tempering furnaces, cutting tables, automation lines, screen printing machines; PVB and EVA laminating lines; insulated glass lines; washing, drilling, edging, beveling machines; loading and storage systems; vertical CNC's, waterjets; quality control scanners; water treatment; specialized software; and a wide range of hardware, supplies and parts (North Glass, Handong Glass, Humam, Hiseng, Lijiang, Deltamax Automazione, Denver, Zafferani, A+W).
North Glass will be hosted by FDS in its contact desk at Colombia Glass. North Glass manufactures glass tempering furnace, coating line and upscale processed glass, besides general fans and HVLS industrial fans, glass processing automation systems, glass storage systems, glass cutting machines.


For more information see www.glassonline.com/site/colombiaglass and www.fdsglass.com.