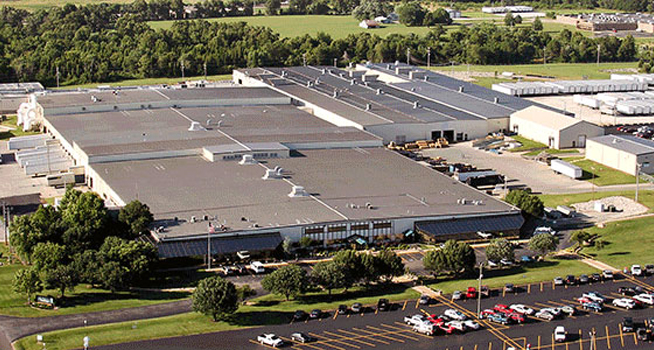 EFCO Corp. has hired Chris DeFalco as operations manager for its Chicago Service Center. DeFalco brings over 12 years' worth of experience in the engineering and manufacturing industry where he has held several roles, including his most recent role as operations manager for Amtab Manufacturing. In addition, he has been an engineering and materials manager and a senior manufacturing engineer for Salisbury by Honeywell.
"We are excited to have Chris join the EFCO team and help continue to drive safety, quality and continuous improvement activities at our Chicago Service Center," said Mike Luna, vice president of operations at EFCO. "His extensive leadership and operations background will be a great fit for EFCO."
EFCO Corporation, is a leading manufacturer of architectural window, curtain wall, storefront and entrance systems for commercial architectural applications.