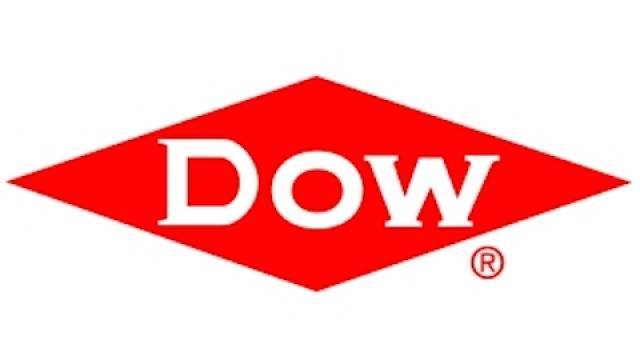 The Dow Chemical Company has announced that it will invest in a new, state-of-the-art innovation center in Midland, Michigan.
The innovation center will support approximately 200 research and development jobs in Michigan, including 100 newly created jobs while repatriating 100 jobs from other Dow facilities throughout the globe to Midland. Dow's Chairman and Chief Executive Officer Andrew Liveris announced the investment at a Friday event with U.S. President-elect Donald Trump in Grand Rapids, Michigan.
"This innovation center will add to Dow's world-class R&D engine, and could have been located anywhere in the world," said Liveris. "We chose Michigan, our home for more than 119 years because of the highly-skilled workforce in the state and because we believe the incoming Presidential administration understands the importance of R&D investment and its multiplier impact on U.S. manufacturing jobs."
The new Dow innovation center will be focused on combining existing chemistries with new technologies derived from its recent ownership restructuring of Dow Corning's Silicones business, as well as future technologies. The center will house scientists and engineers who will focus R&D efforts on advancing technologies for home and personal care products, enhancing and broadening Dow's energy-saving building technologies, advancing materials for critical infrastructure, and driving closer partnerships with automakers as they drive further efforts to light-weight automobiles and develop hybrid, electric and autonomous transportation solutions.
"We have some of the smartest, most creative people in the world working with chemistries that can help solve the world's most pressing challenges – from clean water scarcity to the preservation of food to energy and the environment. Dow is uniquely positioned to invent the products that will define the solutions of tomorrow – and then ultimately, to manufacture those solutions right here in the U.S.," said Liveris.
The Dow innovation center investment serves as the latest example of Dow's long-term commitment to investing and growing in Michigan's Great Lakes Bay Region. In the last 10 years, Dow and its regional development partners, have driven more than $400 million of investment and downtown economic redevelopment in the Great Lakes Bay Region, home to the company and its nearly 13,000 employees and contractors. Investments include nearly 1 billion sq. ft. of real estate, including a new global headquarters scheduled to open in 2017; a new regional airport; a world class hotel and other accommodations; new, cutting edge STEM schools that are developing the next generation of chemists, biologists, and physicists; and more.
Dow has created more than 6,000 jobs in the United States in the last four years, with a significant portion of that job creation resulting from manufacturing investments in the U.S. Gulf Coast, where Dow is currently investing more than $6 billion, which will result in approximately 500 new Dow jobs while employing approximately 7,000 workers during peak construction and ultimately supporting more than 3,500 jobs in the broader U.S. economy.