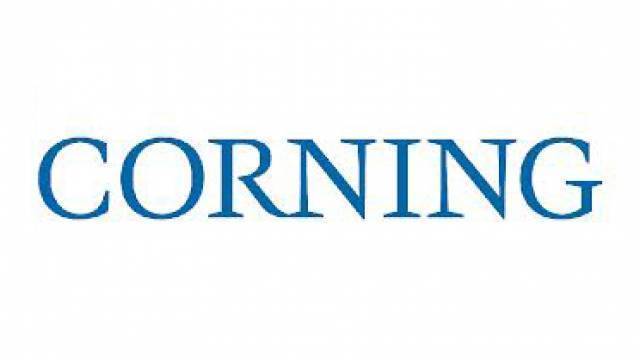 Corning Inc., the region's largest employer, will report its first-quarter earnings April 25.
According to Larry Wilson of the Star-Gazette, Wall Street on average expects the Fortune 500 company to earn about 35 cents per share in the first quarter. The company has nearly 1 billion shares outstanding, and earnings of 35 cents per share in the first quarter would total almost $350 million.
The numbers reported on April 25 will give investors something to think about as they decide whether or not to buy more shares, hold on to what they have, or sell some of their holdings.
The numbers will also give an indication of which business are starting off fast and which might be lagging behind compared to last year.
Earnings of 35 cents per share would be an improvement over the company's performance in the first quarter of 2016 where the company reported a loss of 36 cents per share, primarily attributed to a manufacturing software failure and some currency fluctuations.
The business segments to watch in the April 25 report will be display technology, including glass for TVs, computers and other devices; optical communications, which includes optical fiber and cable;  and specialty materials such as Gorilla Glass. It remains to be seen if Gorilla Glass will be the choice for Apple's new iPhone which is due out later this year. This decision could affect Gorilla Glass profits this year and beyond. Corning's first-quarter report will be followed by the annual stockholders' meeting April 27 at the Corning Museum of Glass.