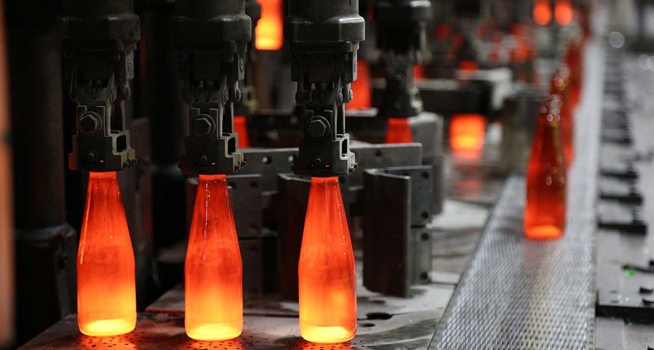 Turkish company Ciner Glass wants to open the factory in Ebbw Vale by 2023, with full production starting the following year.
A scoping report, which is usually submitted before a formal planning application, has been presented to Blaenau Gwent Council.
The plant would also have a warehouse facility on the Rassau Industrial Estate, as well as two furnaces, two buildings to process recycled glass and a 75 metre chimney, according to the Local Democracy Reporting Service. The report, which examines potential environmental impacts, said the development would be a "typical feature" of the industrial character of the area, but the "tall structures" would have an impact on views, with the Brecon Beacons 500 metres to the north.
Ciner Glass is part of the Ciner Group, one of the largest Turkish industrial groups, with activities in mining, energy, glass, chemicals, media, maritime, tourism and other business sectors.