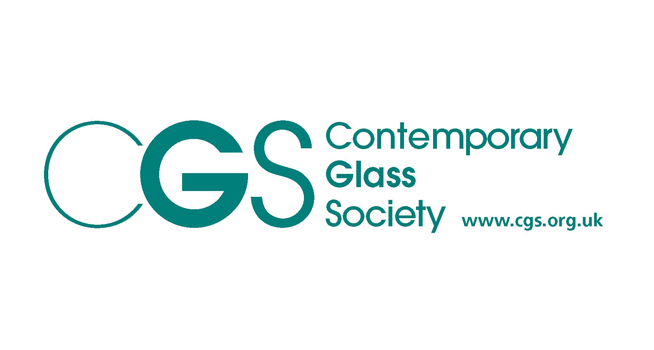 For the next month the West Midlands is home to all things glass, thanks to a major exhibition by the Contemporary Glass Society (CGS).
Over 120 works of glass feature in Celestial Bodies, the Contemporary Glass Open Exhibition, which takes place at the International Festival of Glass at the Ruskin Centre in Stourbridge until September 28.
Sponsored by Mark Holford, Liveryman at The Worshipful Company of Glass Sellers of London and Alan J Poole, who has been collecting and promoting contemporary glass for 27 years.
Commemorating 50 years since the moon landing, the CGS invited its members to take part in this fun exhibition. They were told "Use your creative minds to journey to a galaxy far, far away."
"The theme for the International Festival of Glass is place making so the CGS decided that our place will be out of this world!" said CGS Chair Sue Purser Hope.
Best in Show Prize Winners: Tlws Johnson

Runners up: Susan Purser Hope, Geoff Thwaites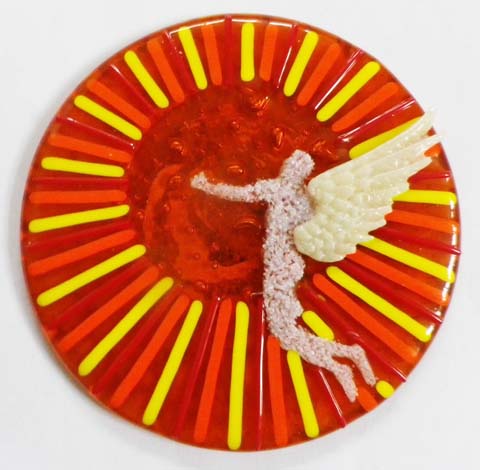 Highly Commended: Ingrid Hunter Julia Rushworth Wadia Haidar Charlotte Verity Jenny Ayrton
Sam Herman Prize: Katie King
The People's Prize will be announced after October 7, 2019.
Pieces can still be purchased after the festival by contacting admin@cgs.org.uk.