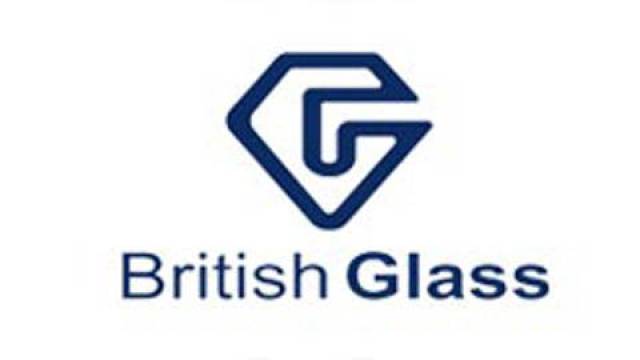 British Glass recently held a workshop to look at the specific impact of the EU REACH regulations on glass for approximately 20 of its members.
The workshop was designed to help the sector understand the action it needs to take to comply with EU regulations, which were implemented in the UK in 2008 and have a final deadline of June 2018.
The regulations make industry responsible for assessing and managing the risks posed by chemicals, and for providing appropriate safety information to their users.
Mark Pudner, British Glass Technical Adviser said "Ultimately REACH should streamline and improve the legislative framework on chemicals, while allowing free movement of substances on the EU market.
"The BREXIT vote makes little difference – any changes are likely to take around two years to implement – and even if the REACH regulations are replaced in UK law, companies trading with the EU will still need to be compliant.
"That's why glass supply chain companies urgently need to grasp the implications for their business.
"The 2018 deadline affects companies manufacturing or importing more than 1 tonne a year of any substance – and glass manufacturers need to inform such suppliers of how they use specific substances one year before that 2018 registration deadline.
"Manufacturers could find that substances they rely on may no longer be available if a supplier chooses not to register them."
The consequences of not complying with REACH regulations would also include heavy fines and even, in extreme cases, imprisonment.
The workshop was delivered in partnership with the REACH Centre, one of the leading international providers of regulatory guidance, scientific services, and industry training in the field of chemicals management and risk assessment.
Geoff Crutchley of AllGlass, who attended the workshop, said:
"I am so pleased this subject is being highlighted as an area of importance by British Glass.
"Many companies still haven't registered their chemicals and it's extremely important for both individual companies and the industry as a whole that they do so as that deadline grows closer."
The workshop gave delegates real and theoretical examples to probe understanding and demonstrate some of the challenges that REACH regulations pose to supply chains.
Jacqui Williams of PPG Industries said "It was great to work on exercises together with others from the industry – we could really bounce off each other and learn from each other's experience and knowledge."
Companies that weren't able to attend can find out more about REACH on the British Glass website.
Enquiries about future workshops can be sent to training@britglass.co.uk.