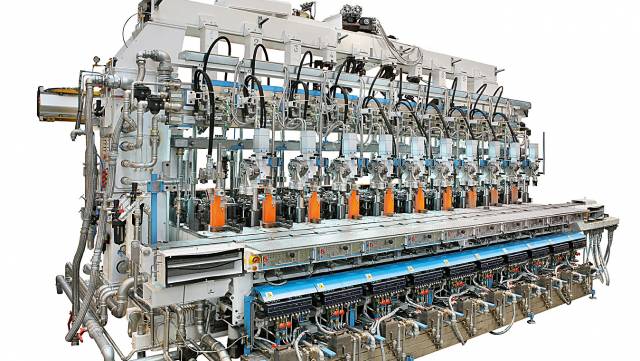 Bottero is a reliable partner for the glass container sector.
Bottero Hollow Glass, with its associate Revimac, has been a successful story thanks to its drive to deliver innovative glass container solutions to customers from glass conditioning to transporting goods.
The Hollow Glass Unit designs and realizes electronic and mechanical gob feeders, for different production needs, IS machines for every kind of glass containers and a complete set of controls and automation systems; whereas Revimac, besides the overhauling and the reconditioning of IS machines, develops and realizes forehearts, accessories, fittings and complementary equipment for Hot End of glass container production lines.
For more information see http://www.glassonline.com/site/bakuglass/