IMBIBE Live 2019 takes place on Monday 1st and Tuesday 2nd July at Olympia London and attracts top drinks professionals from sommeliers to buyers and from managers to publicans and bartenders.
This is the first year that Beatson Clark will be attending the annual exhibition which is aimed at everyone who sources, buys or serves drinks in the licensed on trade.
Visitors to Europe's largest on-trade drinks exhibition will be able to listen to ground-breaking seminars, experience rare and unique tastings, source new products and discover new trends defining the future of the drinks industry.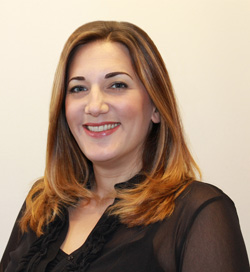 "We're very excited to be attending IMBIBE Live 2019 and we're confident we'll make lots of great new contacts while we're there," said Charlotte Taylor, Marketing Manager at Beatson Clark.
"We'll be focusing on our bespoke design service and showing visitors to our stand some of the unique bottles we've designed and manufactured for craft spirits brands, craft beers and premium soft drinks.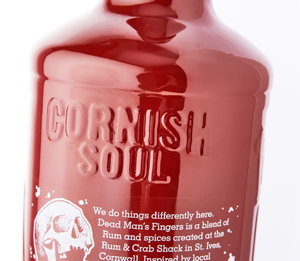 "We'll have samples from some of our customers, including Dead Man's Fingers spiced rum and Eager Drinks, so potential customers can get a sense of the quality of the manufacture and the creativity of the design as well as tasting the drink too!
"We'll also be talking about our in-house design service, our advanced software for sculpting embossing and our flexibility when it comes to low-volume production runs – as low as 300,000 units for bespoke bottles."

Charlotte will be joined on the Beatson Clark stand #B114 by Sales and Marketing Director Lynn Sidebottom and Business Development Managers Jonathan Clark and Chris Palmer.
To contact Beatson Clark call 01709 828141 or email sales@beatsonclark.co.uk.