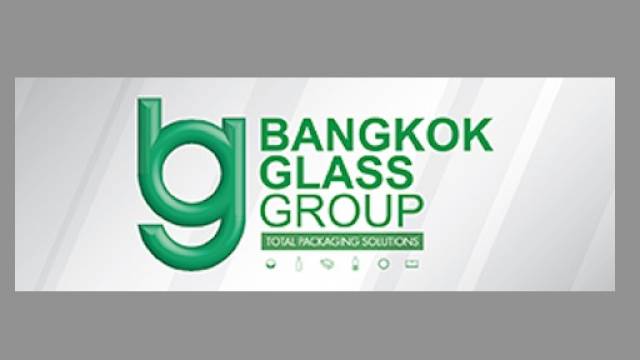 One of the largest container glass producers in South East Asia, Thailand based Bangkok Glass is diversifying into the flat glass industry.
The 5 billion Baht new float glass plant at Prachin Puri is currently under construction and likely to be completed by third quarter of the year. The 600 tons per day plant will produce high quality float, printed and speciality glass.
Slowdown and intense competition in domestic and regional container glass industry has prompted Bangkok Glass to invest in flat glass segment. According to the President of Bangok Glass Pavin Bhirombhakdi, "We expect that in five years from now, we will generate 40% of the total revenue in our glass business from the float glass division. In contrast, the container glass division will generate around 50% from the current 85%."
"Packaged products may no longer be the focus of our business. Glass containers are facing stiff competition in the country from alternate forms of packaging."
Bangkok Glass partnered with Europe based Glass Trösch Holding AG, a specialist in value-added float glass for technology transfer to set up the float glass plant. Glas Trösch Group operates about 70 glass processing plants across Europe, including four float glass lines.
Bangkok Glass contributes about 8% of the revenue for its parent company, Boon Rawd Brewery. With the commissioning of float glass, Bangok Glass expects to contribute to 13% of the revenue for Boon Rawd Brewery. Bangkok Glass and Boon Rawd Brewery have an off take agreement for about 50% production of Bangkok Glass.
Container glass sales volume of Bangkok Glass dropped to 890,000 tons in 2016 from 980,000 tons in 2014.