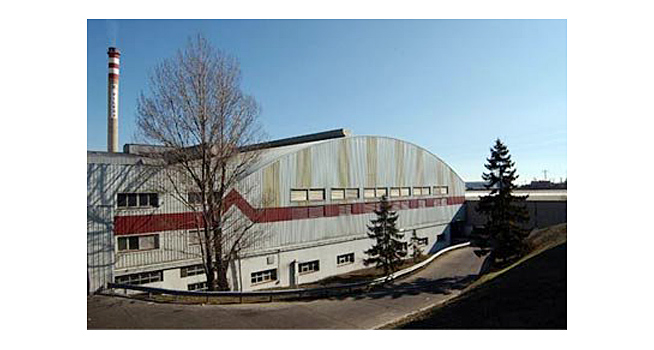 BA Glass Spain will invest 12 million EUR in their plant in León in order to improve one of its furnaces.
The BA Glass Spain factory, employing 250 people directly, will invest in a furnace pending improvement in the factory in the fourth quarter of this year. It will be an intermediate repair, consisting of the renovation of the refractory materials and the incorporation of technological improvements in the moulding machines and the inspection of the containers, in order to extend their useful life.
The president of the Council of Castilla and León, Juan Vicente Herrera, recently visited the BA Glass Spain factory in León. The group of Portuguese origin that owns the factory is consolidating its position in Castilla and León with the investment of 37 million EUR in two phases between 2018 and 2019, to renovate the two existing furnaces in the facilities and introduce technological improvements in the production process, according to sources of the regional government.
The León complex carried out an investment of 25 million EUR between April and June 2018 for the total renovation of one of its two glass production kilns, in order to have a totally new infrastructure, with greater energy efficiency and fusion capacity.
In addition, equipment was incorporated in all work areas, highlighting the introduction of new moulding machines -informatized and with a greater number of sections- and the updating of inspection and palletizing machines for the finished product, along with important safety improvements.
With this global investment of 37 million EUR, the centre will have been equipped with important technological improvements in all the processes for the production of glass containers. This will also extend the life of the factory that supplies the main reference brands in the segments of wines, sparkling wines, soft drinks and food, with this last sector being where its productive activity stands out the most.