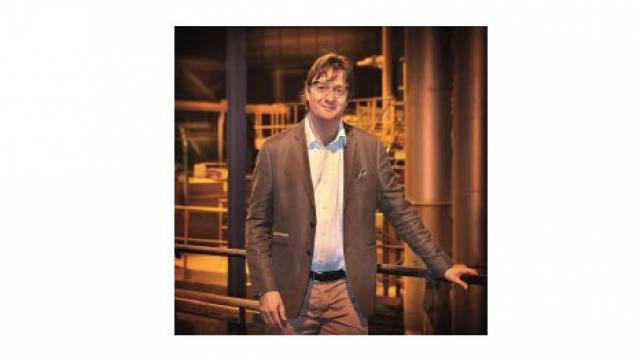 Arc Glass Melting Solutions has named a new director – François Deblock – who is taking over from Emmanuel Rohart, who is now head of the Clear Glass plant in Arques.
Established in 2008, Arc Glass Melting Solutions (AGMS) is the Division of Arc International Group specialized in fusion of glass and employs 110 people. By promising to incorporate quality, security, and respect for the environment, the team of AGMS really registers in a dynamic of excellence in long-term cooperation.
With this in mind, the Division has named François Deblock as Director of AGMS, taking over from Emmanuel Rohart, who was promoted to head of the Clear Glass plant in Arques.
François Deblock is now in charge of the definition of the strategy of the Division and of its commercial development. Based on 20 years of work experience within Arc International, as deputy manager of AGMS, Deblock will drive this new function under the supervision of Jérôme Perrod, Director Industry, R&D and Purchasing.
"I am proud to announce the nomination of François Deblock as the head of AGMS. His long experience within the Group and his expertise in fusion of the glass, as well as his knowledge deepened by the needs of our industrial clients, is such a guarantee of future successes for this Division," says Perrod.
François Deblock, 46 years old, a graduate from HEI Lille (French for School of High Studies in Engineering), speciality electricity, and of IAE (Institut d'Administration des Entreprises) of Lille. He began his career at Arc International in 1990 as Team leader. After a VSNE mission within the subsidiary of the Group based in the US, Durand Glass Manufacturing Company, he took the post of Production Manager at Arc International in 1993. In 1994 he integrated the Group furnace research unit, then became leader of the furnace and building workshop in 2004. In 2005-2006, he ran the furnace department for the Group, then the furnace maintenance department in 2007-2008. In 2009, he was named as director.