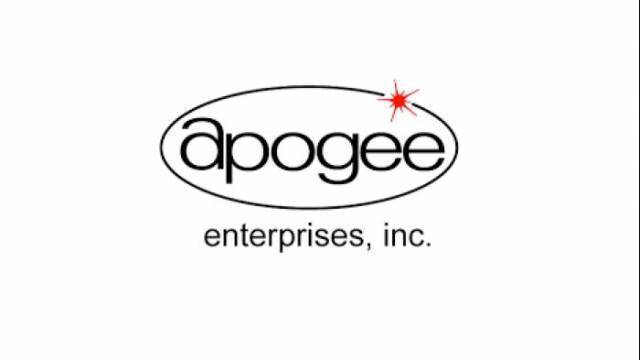 Apogee Enterprises, Inc. (Nasdaq:APOG) will announce its fiscal 2016 first quarter results on Wednesday, June 22, 2016 after market close.
Management will discuss those results and operations during a conference call on Thursday, June 23, 2016 at 10:00 a.m. Central Time (11:00 a.m. Eastern Time).
The conference call replay will be available approximately two hours following the call on the Apogee Enterprises, Inc. web site at www.apog.com.
Apogee Enterprises, headquartered in Minneapolis, is a leader in technologies involving the design and development of value-added glass products, services and systems for the architectural and picture framing industries.