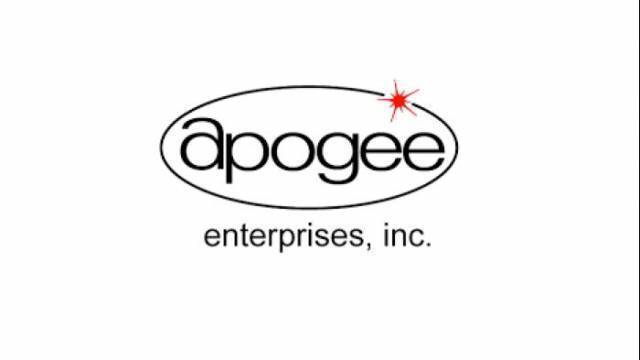 Apogee Enterprises, Inc. (Nasdaq:APOG) will announce its fiscal 2017 third quarter results on Wednesday, December 14, 2016 after market close.
Management will discuss those results and operations during a conference call on Thursday, December 15, 2016 at 9:00 a.m. Central Time (10:00 a.m. Eastern Time).
To join the call visit www.apog.com under the link "Investors"
To Dial-in: (866) 525-3151 (Toll Free) or (330) 863-3393 (International)
Access Code: 27081806
The conference call replay will be available approximately two hours following the call on the Apogee Enterprises, Inc. web site at www.apog.com.