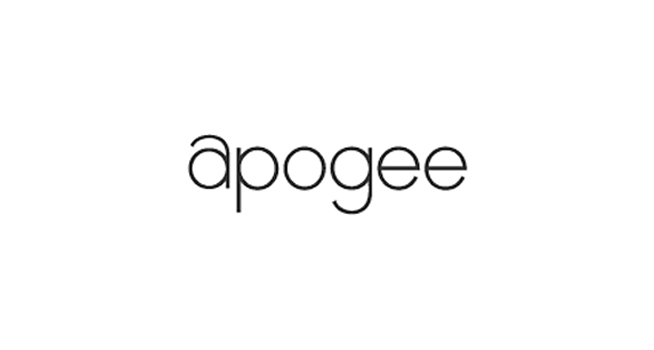 Apogee Enterprises, Inc., announced that it has extended the maturity date of its 150 million USD term loan until April 2021.
"We are pleased that we were able to work together with our banking partners to swiftly complete this extension, giving our company increased financial flexibility," said James S. Porter, Executive Vice President and Chief Financial Officer. "Completing this extension, along with our strong cash flow and unused borrowing capacity on our revolving credit facilities, provides us with significant liquidity to manage our business."
Apogee Enterprises delivers distinctive solutions for enclosing commercial buildings and framing art. Headquartered in Minneapolis, MN, USA, the company is a leader in architectural products and services, providing architectural glass, aluminium framing systems and installation services for buildings, as well as value-added glass and acrylic for custom picture framing and displays.