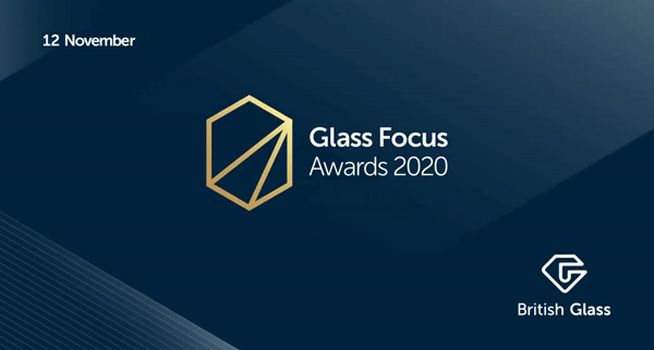 Allied Glass has received 4 shortlistings within two categories of the annual Glass Focus Awards organised by British Glass.
The awards, now in their seventh year, will take place, this year virtually, on 12 November and will again celebrate the achievements of the glass industry and its supply chain.
This year, eight awards are up for grabs with two new categories introduced – including The Rising star award for which Allied has three employees shortlisted.
Commenting on behalf of the judges, Nick Kirk, technical director at British Glass, said, "This year the quality and number of entries has been extraordinary and a real challenge to judge. Given the current situation, it has been very encouraging to read and see some great examples of products, techniques, and practices from across the industry.
"For the 2020 awards we have received our highest number of entries to date as well as a number from overseas, which is a testament and a real good news story for our industry."
Allied's shortlistings in the Glass Focus Awards are
Design of the Year – Container
– The Cù Bòcan whisky bottle
Rising Star Award
– Liam Appleyard – NPD Team Leader
– Rob Windley – Product Designer
– James Miller – IS Maintenance Chargehand