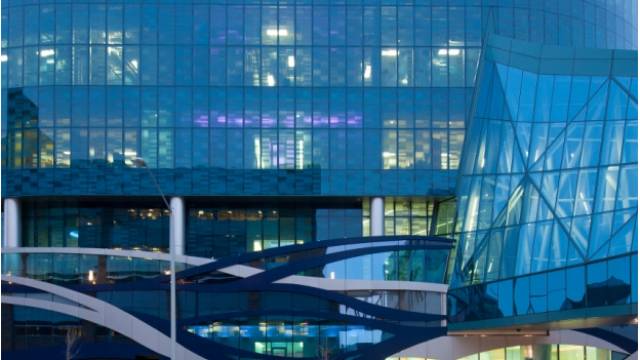 Jerry Heppes, Sr., CAE, was among the new members of the AAMA's 2012 Board of Directors, taking over from Phil James of the National Glass Association.
At the AAMA 75th Annual Conference the association membership ratified the 2012 Board of Directors slate, which included Jerry Heppes, Sr., CAE to fill the affiliated association seat formerly held by Phil James of the National Glass Association.
Heppes is the CEO of the Door and Hardware Institute, a consultant to the Door Security and Safety Foundation and serves on a number of boards and councils, including the Door Safety Council and the Small Business Legislative Council. He has also been a featured speaker at industry conventions, regional conferences and chapter meetings.
"We are excited to have Jerry Heppes on the Board," says Rich Walker, AAMA President and CEO. "With more than 20 years of experience, he brings to this role excellent association contacts and an extensive knowledge of the openings industry. At this juncture, it is important to extend our sincere appreciation to Phil James who provided valued input on association benchmarks and firsthand insight into activities such as lobbying and online education."
Throughout his career, Heppes has taught subjects such as strategic planning, marketing, management, codes and trends. He began providing his industry perspectives within the AAMA Board at its annual strategic planning meeting February 1.
"The AAMA membership ratification of the Board of Directors slate at the conference was an endorsement of the Board leadership and their dedication to AAMA," Walker says.