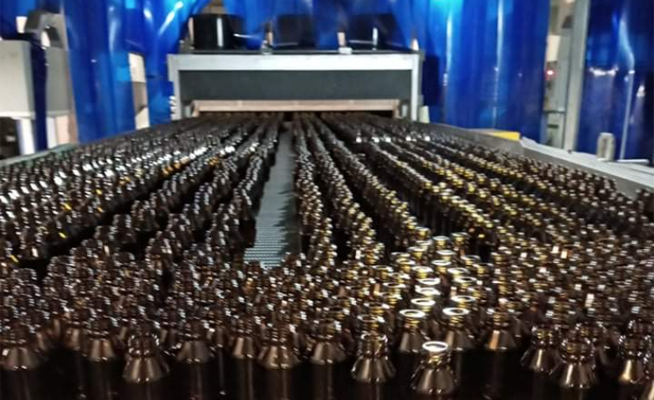 Wheaton, a Brazilian manufacturer of perfume and cosmetic glass, announced they plan to use biomethane in the productive process.
In partnership with ZEG, a provider of technology and systems for production of clean hydrogen and/or electricity from hydrocarbon gas, Wheaton will implement biomethane as an energy source in the production process.
The initiative will save the emission of approximately 7,000 tons of CO² in one year, which equates to more than 50,000 trees planted over a 20-year period.
Incorporating renewable energy sources into its production represents uniting technology, sustainability and innovation, as well as symbolizing the ideals of Wheaton and its customers.