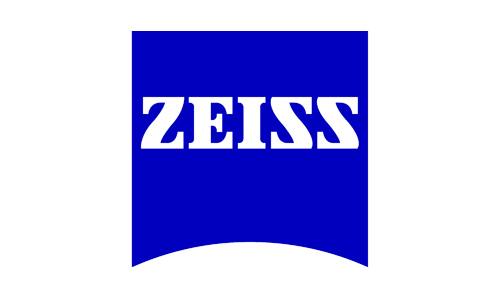 ZEISS is Germany's highest-ranked company in the 2019 Public Value Atlas (Gemeinwohlatlas 2019). The announcement was made in Berlin by the authors of the study, the Center for Leadership and Values in Society at the University of St. Gallen (CLVS-HSG) in cooperation with the Dr. Arend Oetker Chair of Business Psychology and Leadership at HHL Leipzig Graduate School of Management.
"We are delighted about our company receiving the highest score for the 2019 Public Value Atlas," said Prof. Michael Kaschke, President & CEO of Carl ZEISS AG. "It demonstrates that ZEISS still embodies those values bestowed by the founders on this foundation company: economic success and innovation with the goals of providing society with meaningful work and advancing scientific and technological progress.
ZEISS once again posted outstanding financial figures from the first half of fiscal year 2018/19. Receiving the top ranking underscores the company's positive development, including its efforts to fulfill the mission enshrined in the Carl Zeiss Foundation Statute for past 130 years. – The Foundation is the sole owner of Carl Zeiss AG and the oldest private foundation in Germany committed to the promotion of science.
Today, ZEISS is also driving technological progress to improve people's lives around the globe. This is reflected in ZEISS' leading products and solutions worldwide, including in the areas of medical technology, microscopy and eye care. This sense of purpose also underpins its activities in semiconductor technology and industrial metrology. With its products, ZEISS lays the foundation for advancing chip technology and cutting-edge smart manufacturing that conserves resources.
The dividends paid to the Carl Zeiss Foundation since 2006, totaling approximately 250 million euros, and the company's own wide-ranging commitment to society, education and science along with employee profit sharing are a further testament to this sense of responsibility.
"Particularly in a world shaped by dynamic disruptions, company leadership aligned with our values is a key factor to promote sustainable, profitable growth and serves as a strong incentive for our employees, partners and customers," said Kaschke.