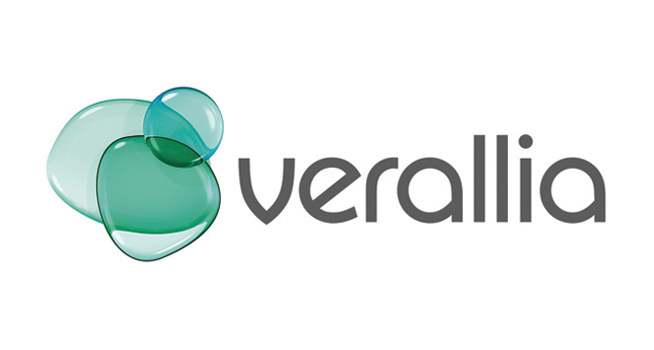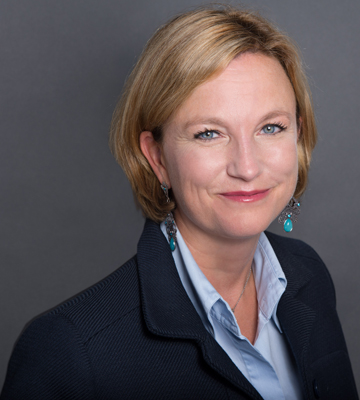 Verallia announces the appointment, effective May 1st, of Wendy Kool-Foulon as General Counsel of the Verallia Group. She succeeds Alice Mouty who has decided to retire. Wendy Kool-Foulon joins the Group Executive Committee.
Wendy Kool-Foulon, 46, a French-Dutch national, began her career working for two law firms (PriceWaterhouse and Salans), then joined IBM France in 2001 as a Tax Lawyer, before being appointed Head of Corporate and Mergers & Acquisitions. She joined Geodis in 2008 as Legal Director of the Supply Chain division, then Tarkett in 2012 as Legal Director of the EMEA, Asia-Pacific and Latin America divisions. She was then appointed General Counsel of the Tarkett Group in 2016.
Wendy Kool-Foulon holds a Master's Degree in Management Sciences from the University of Paris Dauphine, a DESS in Corporate Taxation and a Law Degree (Paris Bar).
"I am delighted to welcome Wendy to Verallia's Executive Committee. Her legal and industrial expertise will be an asset in the deployment of the Group's strategy. I would also like to warmly thank Alice Mouty for her commitment, her professionalism and her remarkable contribution to the development of Verallia," said Michel Giannuzzi, Chairman and CEO of Verallia.