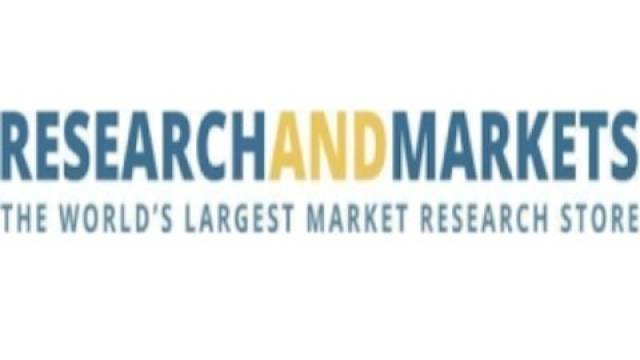 Research and Markets has announced the addition of the "Transparent Ceramics Market – Forecast (2016-2022)" report to its offering.
Transparent ceramics, which are included under the optical transparent category of ceramics, are crystalline and glassy in nature. They are produced through a crystallization process from silica based glass and are used as optically transparent materials in different forms.
Globally, development of efficient and advanced technology, rising demand from numerous application industries as a substitute for conventional glass technologies, growing focus on deployment of laser and cutting tools, and increasing defence expenditure on advance material and technologies are the prime growth drivers of the transparent ceramics market.
In addition, advancements in nanotechnology, and increase in adoption of transparent ceramics for application in new industrial verticals, and emerging economies such as China, India and others, will create new opportunities for the transparent ceramics market. However, higher cost of transparent ceramics as compared to conventional materials are the key restraints for the transparent ceramics market.
Geographically, Asia Pacific dominated the transparent ceramics market, followed by North America. Asia Pacific is projected to have the fastest growth, owing to a rapidly increasing industrial sector, rise in defence expenditure to implement superior technology and materials, lower raw material prices, and presence of major transparent ceramics suppliers in developing nations such as China, and India in this region.
Companies Mentioned:
•Murata Manufacturing Co. Ltd.
•Konoshima Chemicals Co., Ltd.
•Brightcrystals Technology Inc.
•II-VI Optical Systems
•IBD Deisenroth Engineering
•Surmet Corporation
•Ceranova
•Koito Manufacturing
•ETEC
•Schott AG
For more information about this report visit http://www.researchandmarkets.com/research/rvh4zv/transparent