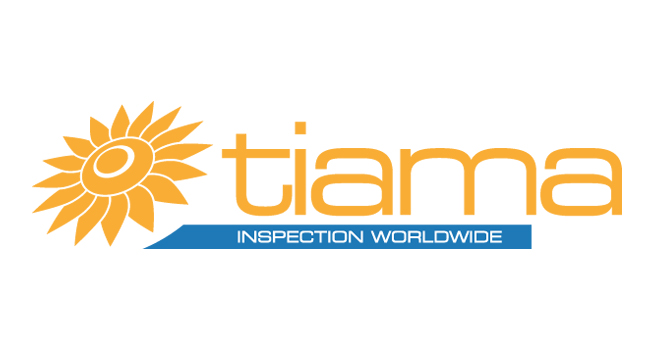 Due to the current sanitary conditions and the uncertainty of their evolution combined with the travelling difficulties, TIAMA do not expect Glasstec (held in June 2021) to be in the best conditions. Therefore, it is with great sadness, that the company has decided not to participate to the 2021 edition of the show.
With this unprecedented situation TIAMA had to learn to work differently with employees and customers and to reinvent itself. Be sure that TIAMA will keep finding new ways to communicate and to be closer to its customers.
TIAMA is sure these new approaches to communication will give great meetings to come, new opportunities to exchange.
TIAMA hopes that normal life will be back by the end of 2021 and it is are looking forward to Glasstec 2022 which is almost tomorrow.
The important thing for now is for everyone to stay safe and healthy.