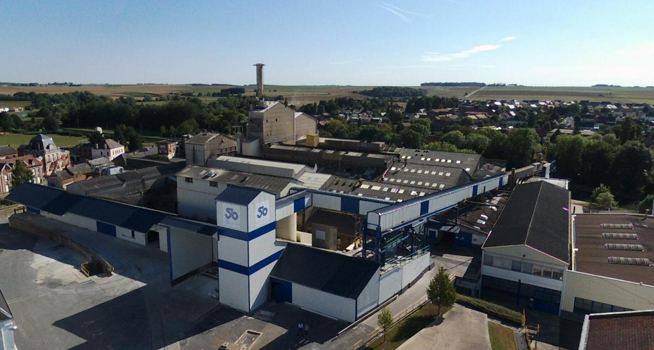 Stoelzle Glass Group announced the reconstruction of furnace 5 at its French production site in Masnières, in the Hauts-de-France region.
The company remains in the perfumery and cosmetics sector, but will expand its activity on cosmetics with new machines, faster and more efficient, very focused on digitalization.
The company is is also working to improve its environmental performance (CO2 reduction, new decoration equipment, etc.).
In 2021 Stoelzle Masnières Parfumerie also plans to hire more personnel.