The German company Isophon Glas is cooperating with Sparklike to invest in two Sparklike Laser Integrated™ insulating gas measurement stations.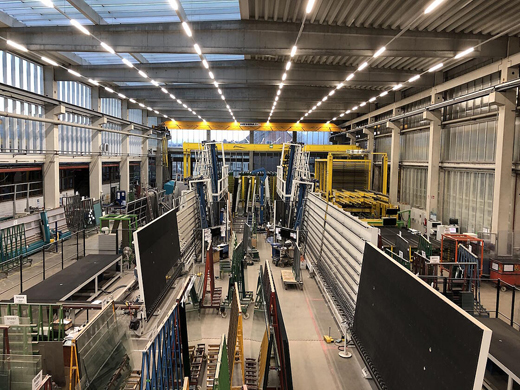 "We wanted to complete the quality control of our insulating glass units production and the missing part was the line-integrated insulating gas measurement. Now we can both know the operation and settings with the gas press, and also guarantee the flawless quality to our customers. A very nice part of the line integrated gas measurement is also the traceability," said Mr. Torsten Bold, owner of Isophon. Isophon Glas is a future-oriented, innovative, and pioneer company in insulating glass unit production whereas the company is flexible and quality-conscious.
The Laser Integrated units will be installed to two IG lines manufactured by Turkish company Best Makina and the integration on the IG line side will be conducted in cooperation with Best Makina's specialists.
"We are proud to have such an innovative company with our first delivery in a quality-oriented country like Germany. In Sparklike, we believe this will also make other European companies more interested in completing the quality monitoring with the line integrated insulating gas measurement," said Mauri Saksala, Director of Line Integrated Solutions, Sparklike.