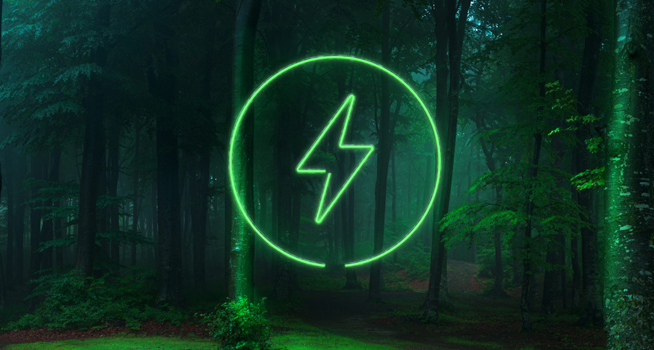 To celebrate the 50th anniversary of SORG's Vertical Super Melter, the company is releasing 50 facts detailing everything you need to know about the innovation and technology behind SORG's electric melting developments.
It is the perfect opportunity to show how much sustainability has played a key factor in the design of SORG furnaces and their conditioning systems. For more than 50 years, SORG has been considering ways to make melting glass kinder on the environment and easier for manufacturers.
Over the coming weeks SORG will be sharing a selection of bite-sized facts, starting with the team responsible for maintaining their world-leading reputation and the range of services that they provide to customers in over 70 different countries.
A SWITCHED-ON TEAM – Week One
Fact 1
SORG has a dedicated department for electric melting, led by Volker Müller. Four electrical engineers, one mechanical engineer, one industrial management assistant.
---
Fact 2
Technical development and pre-engineering are included in the quotation phase.
---
Fact 3
Systems are tailor-made to the customer's needs and boundary conditions.
---
Fact 4
Project engineering/design, technical documentation, commissioning support, after sales services – are all provided by SORG.
---
Fact 5
All design calculations are completed in-house.
---
Fact 6
All key equipment is also designed in-house.
---
Fact 7
SORG's comprehensive technical documentation helps customers with day-to-day issues.
---
Fact 8
SORG offers an expert after-sales service free of charge.
---
Fact 9
This includes analysis of electrical operation parameters to determine electrode wear and recommend necessary service action.
---
Fact 10
SORG works hand-in-hand with
SKS/Sorg Feuerungsbau
, who can help with any severe equipment issues, including the replacement of foreign equipment.
---
Fact 11
If any problems arise from furnace or glass inspections, SORG engineers and specialists are there to support you.
---