Europe's leading flat glass manufacturer Şişecam Flat Glass introduced its reflective solar control glass brand "Şişecam Tentesol" in India.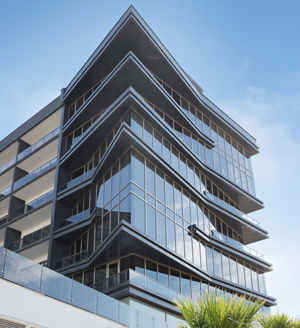 Coming together with its customers in New Delhi, Ahmedabad and Jaipur, Şişecam Flat Glass launched its silver, grey, green, bronze and blue coloured reflective solar control glass in the market under "Şişecam Tentesol" brand and received a great deal of attention.
Having strengthened its presence in India by acquiring its half-owned affiliate in India in full last year, it is operating in the Indian market under the name Şişecam Flat Glass, India Şişecam Flat Glass develops and diversifies its product range based on the local market demand and needs in India and continues to develop innovative solutions.