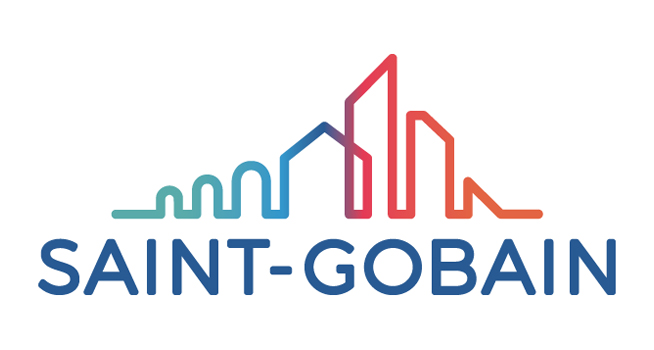 Saint-Gobain communicated that sales for the fourth quarter of 2020 are expected to significantly outperform expectations and reach around 10.2 billion EUR, representing organic growth of more than 6 percent, with a strong pricing dynamic.
The second-half results were buoyed by upbeat momentum on most of the Group's markets, the full impact of the cost savings and successful portfolio optimization measures under the "Transform & Grow" program, reductions in discretionary spending, and a very positive price-cost spread.
In these conditions, operating income for second-half 2020 will exceed 2 billion EUR, representing like-for-like growth of more than 20 percent compared to second-half 2019. The operating margin for second-half 2020 will therefore hit a record level.
The full annual results for 2020 along with the outlook for 2021 will be published on February 25, 2021.