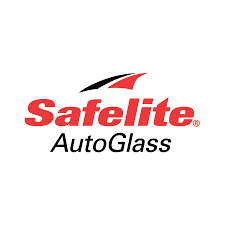 Glasspro is an award-winning, independent auto glass repair and replacement company founded in 1995 by Paul Heinauer.
Safelite's President and CEO Tom Feeney commented that it is an honour for Safelite to welcome Glasspro associates into the company.
Glasspro operates 11 auto glass locations including North Charleston, Mount Pleasant, Summerville, Goose Creek, Georgetown, Walterboro, Bluffton, Myrtle Beach, Columbia, Greenville, and Florence, and will increase Safelite's current South Carolina footprint.
Founder of Glasspro, Paul Heinauer explained the decision to sell to Safelite was far from easy. Glasspro's business philosophies align well with Safelite's.
Feeney also stated that Paul Heinauer's contributions to his team and to his community are significant and his legacy will live on as Safelite build upon the solid foundation he has established over the past two decades.