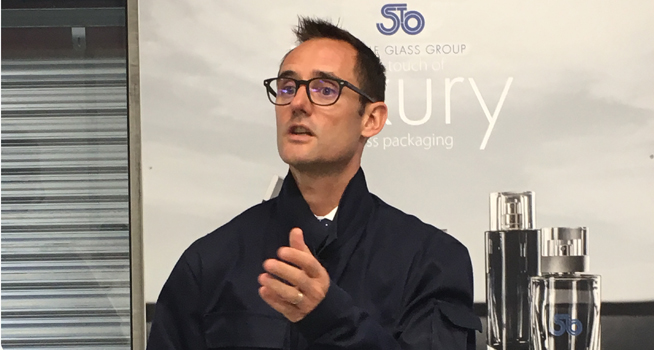 Stoelzle Masnières Parfumerie CEO Etienne Gruyez issued an update on the situation.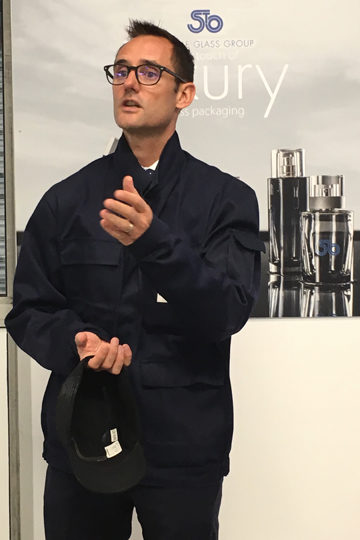 Our company ceased its activities on March 17th in order to adapt to market conditions and in particular a drastic halt in demand. We also have to deplore the loss of one of our employees, a trauma for all of us.
Today, the conditions are in place for a safe and gradual resumption of activity with the implementation of barrier gestures specific to our business.
Since the takeover in 2013 by the Austrian Stoelzle Glass Group, we have two key words at Stoelzle Masnières that have enabled us to turn around and develop the company: agility and flexibility. As we emerge from the crisis in 2020, more than ever, we are going to hold this course to continue to develop and perpetuate our activities. This is why we are commissioning the first 2 production lines as of May 18th in order to adapt to our customers' needs.
We are going to resume our activity in order to start up at 50 percent of our capacities, which unfortunately implies keeping part of our staff on short-time work. In addition, we are obliged to postpone the renovation work on our industrial furnace which was initially planned for the summer of 2020. A new date will be set, in consultation with our subcontractors and customers, as soon as we all have a better view of the future. But we are maintaining our ambition: the creation of a 5th line, enabling a 30 percent increase in production capacity.
More than ever, the Stoelzle Masnières employees have mobilized and have been present so that our beautiful company can move forward. We are particularly grateful for the invaluable support of Xavier Bertrand's teams for the Hauts de France region and the services of the Ministry of the Economy and Finance who helped us obtain a State-guaranteed loan to ensure the sustainability of our companies at the service of our customers and partners.