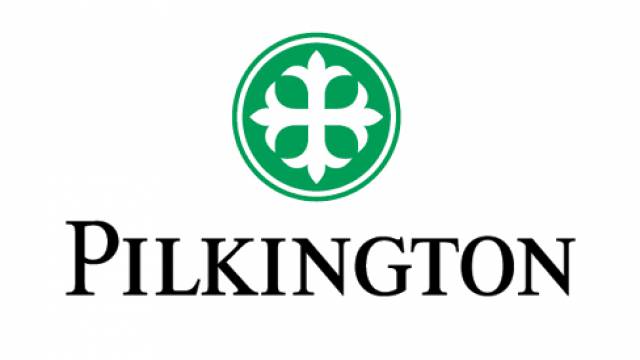 Pilkington North America Inc. has announced plans to invest $7.5 million in technology and manufacturing upgrades at its Versailles facility.
"For the past 30 years, Pilkington North America has proven itself a reliable job provider in Woodford County and an important member of Kentucky's thriving automotive engineering and manufacturing industry," said Gov. Matt Bevin. "Their latest investment reaffirms the company's commitment to the community and its mission to provide high-tech products for its customers. The commonwealth is pleased to support this project and help ensure many more years of continued growth."
Pilkington will buy new equipment to meet current and future customer demands. Using the most modern Advanced Press Bend process for laminated windshields, the company's newly developed proprietary technology will support production of its formed glass pieces.
Pilkington North America is part of NSG Group, a leading manufacturer of glass and glazing products for the architectural, automotive and technical glass sectors. The Pilkington name is used as the product brand throughout the world. The company established its Versailles operation in 1987, where it employs about 300 people.
"This investment will help strengthen NSG Group's market leadership in the value-added product segment," said Rick Frampton, regional director automotive, North America.
Sen. Julian Carroll, of Frankfort, said the investment will positively impact the region.
"Congratulations to Pilkington on updating the technology at its Versailles facility to better meet its manufacturing needs," he said. "Versailles, Woodford County and the surrounding region welcome the growth that will be generated and stand ready with a skilled workforce to meet any future needs."
Versailles Mayor Brian Traugott expressed his gratitude for the company's commitment to the community.
"We are grateful that Pilkington North America is investing in their future in Versailles," he said. "They are an important part of our industrial base and provide many high-paying jobs."
To encourage the investment and job retention in the community, the Kentucky Economic Development Finance Authority in January preliminarily approved the company for tax incentives up to $700,000 through the Kentucky Reinvestment Act. The performance-based incentive allows the company to keep a portion of its investment over the agreement term through corporate income tax credits by meeting job retention and investment targets.
In addition, Pilkington can receive resources from the Kentucky Skills Network. Through the Kentucky Skills Network, companies can receive no-cost recruitment and job placement services, reduced-cost customized training and job training incentives. In fiscal 2016, the Kentucky Skills Network provided training for nearly 95,000 Kentuckians and 5,000 companies from a variety of industry sectors.
For more information on Pilkington North America, visit www.pilkington.com/na.