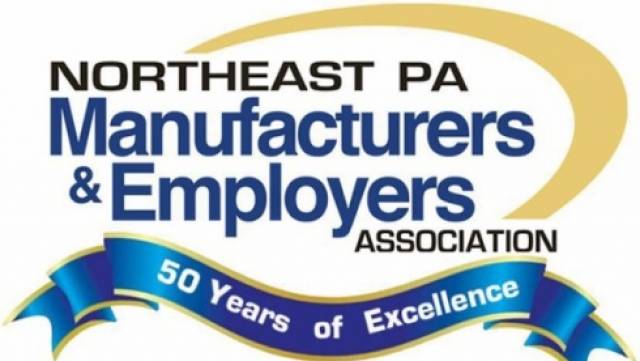 Three companies in the door and window industry were honoured this week by the Northeast Pennsylvania Manufacturers and Employers Association (MAEA) for achievements in diverse areas.
MI Windows and Doors (MIWD) was recognized for community involvement, Solar Innovations Inc. for expansion, and Sapa Extrusion was honoured for process improvement/product innovations, according to a recent local report.
MIWD's award honored its MIWD Charitable Foundation, which funds local and national organizations that help those in need.
"Any family or organization in need, we are always willing to help out," said Troy Etzweiler of MIWD.
Solar Innovations, which manufactures sliding door systems, added a 30,000-square-foot expansion in 2015. According to the newspaper report, the company saw 40 percent growth in 2015.
"We just keep building a good team and doing it by having the great support of the community, the county and the people around you," said Greg Header, president of Solar Innovations.
Sapa is an extruder of aluminum profiles for use in residential and commercial buildings. MAEA honored the company for its work on precision tubing for Ford's new aluminum F-150 series truck.
Jean-Christophe Tygier of Sapa Extusions said that Sapa supplied 8.7 million pounds of aluminum to Ford in 2014 and expects that to increase 50 percent this year.