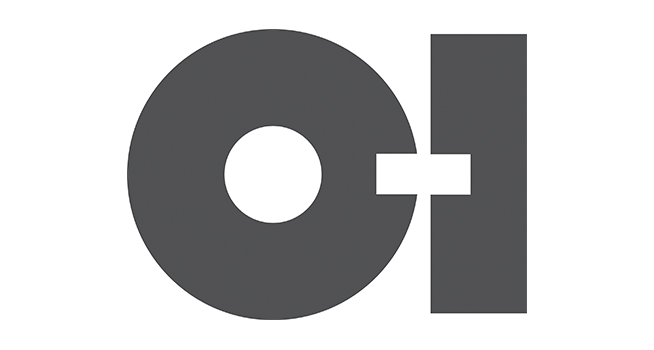 O-I announced it has entered into a definitive agreement to acquire Nueva Fabrica Nacional de Vidrio, S. de R.L. de C.V. ("Nueva Fanal") from Grupo Modelo, a wholly owned affiliate of Anheuser-Busch InBev SA/NV.
The Nueva Fanal facility is located near Mexico City, Mexico. Currently, this plant has four furnaces to produce and supply approximately 300,000 tonnes of glass containers annually for Grupo Modelo brands, which include Corona, Modelo Especial and Pacifico.
The acquisition is a cash transaction valued at approximately 188 million USD, subject to customary closing conditions, including competition authority approval, and is expected to close during 2019. O-I expects the business to contribute approximately 140 million USD of revenue and 40 million USD EBITDA on an annual basis. Incremental synergies are anticipated. Further, O-I will enter into a long-term glass supply agreement to continue to supply Grupo Modelo.
"The acquisition of Nueva Fanal reflects O-I's strategy to invest in the growth of sustainable glass packaging by partnering with our customers to help enable their growth in premium brands, such as Corona, one of the most popular and fastest growing beer brands globally," said Andres Lopez, Chief Executive Officer, O-I.
"This investment is in addition to our recently announced nearly 50 percent acquisition of Empresas Comegua S.A. as well as our plans to expand our Gironcourt, France, glass plant," Lopez said. "These, along with the investment in the Nueva Fanal glass plant, are examples of the near-term strategic growth opportunities we discussed at our November 2018 Investor Day and incorporated into our 2019 outlook."
For more information, contact:
Chris Manuel,
Vice President, Investor Relations
Tel.: 1-567-336-2600
E-mail: Chris.manuel@o-i.com
Janet Galecki,
Director of Communications, Americas
Tel.: 1-567-336-1080
E-mail: Janet.galecki@o-i.com