A seminar on "Healthy and Sustainable City Development" was held by CTBUH (Council on Tall Buildings and Urban Habitat) at Beijing's Phoenix Center in November. NorthGlass participated in the seminar to discuss the integration of curtain wall glass and sustainability of city development, contributing to the development of the construction industry.

The construction of healthy and sustainable cities is an important issue in the process of urbanization and a hot topic globally in the field of architecture. As the process of urbanization accelerates, how to build "low carbon, green, environmental and sustainable" cities has become the most important issue in urban construction.The CTBUH seminar came together with specialists from different industries involved with city development to share practical experience and successful ideas in all aspects of architectural design and to explore aspirations for a healthy and sustainable future.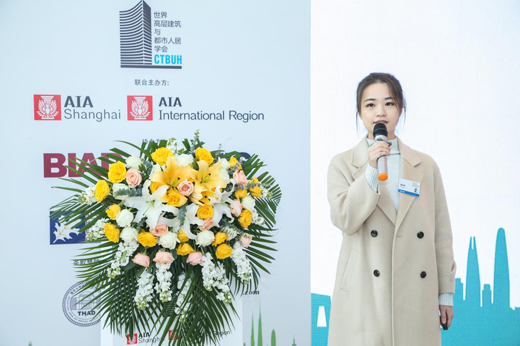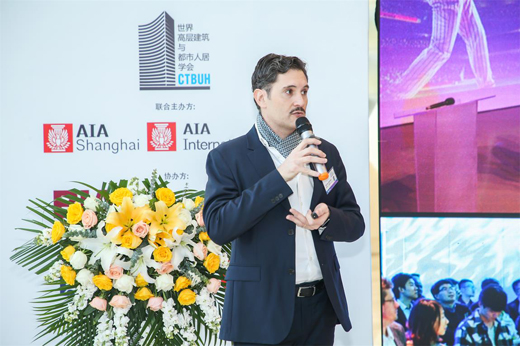 The seminar was chaired by Ms. Jiaqi Qu, Deputy Director of CTBUH China Office, and Mr. Carlos Gomez, Chairman of AIA Beijing Branch and Design Director of Gensler and Mr. Weiping Shao, Chief Architect of BIAD.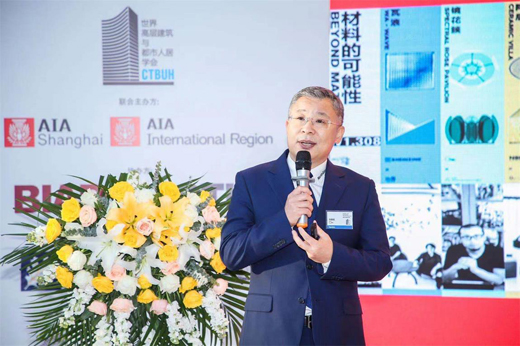 Mr. Chunchao Li, marketing director of Tianjin North Glass Industrial Technical Co., Ltd, gave a speech on "When materials meet designers who know them." He began with the properties of glass materials before expanding on to the possibilities of NorthGlass through examples of cooperation with architectural designers. Designers can use the glass properties of absorbance, transmission and reflection to give it life. Glass systems can be very rich, and Mr. Li hoped glass would be innovated through the imaginations of architectural designers and NorthGlass together.

The seminar was considered a success, as the participation of many well-known manufacturers in various industries made the seminar quite fruitful. In addition to the creative exchange between architects, it also provided a platform of technical cooperation for the material suppliers.
As a high-end glass supplier, NorthGlass not only showed the quality of their products, but also reflected the responsibility of Chinese enterprises in carrying out the goals of sustainable city development. In the future, NorthGlass will continue to increase scientific and technological research and development and build new projects for sustainable city development.