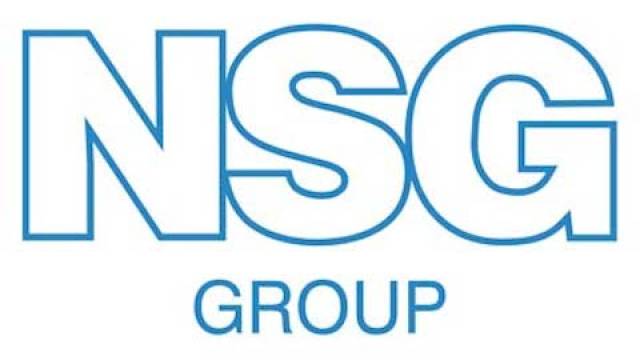 Nippon Sheet Glass is forecasting its worst annual loss ever after a year in which competition in China and other emerging markets has intensified.
The company said it expects to report a group net loss of 50 billion yen ($445 million) for the year ended Thursday, far greater than previously projected.
The manufacturer will withdraw from Chinese production of glass for photovoltaic applications at the end of June, citing an economic slowdown. It will also suspend production of glass for smartphones in Vietnam temporarily starting in May.
As a result, the company will book 42.5 billion yen in losses, including asset impairments, a write-down of deferred tax assets and other charges. That total includes 15 billion yen in asset-impairment charges on automotive and architectural glass operations in China and Brazil.
The company has also announced that senior management compensation will be reduced in the coming months in order to reduce costs. Taking responsibility for the company's earnings slump, President Shigeki Mori will give up half of his compensation for three months, while two vice presidents will take a 30% cut.