Every NGA Conference is a privileged point of view on glass technology trends and a great occasion to develop new resources and ideas.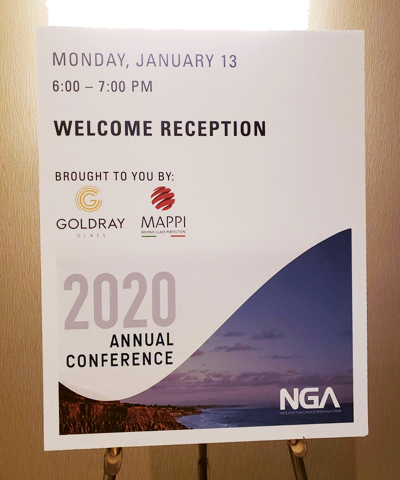 NGA San Diego, from 13 to 15 January, has been the meeting point for everyone in the flat glass industry, the opportunity to help define industry standards and create expertise advancing the use of architectural glass.
The San Diego Conference has been more exciting than usual for Mappi, being participant and a sponsor was a double pleasure. Mappi loves every initiative promoting the unstoppable pursuit of excellence of the glass industry.